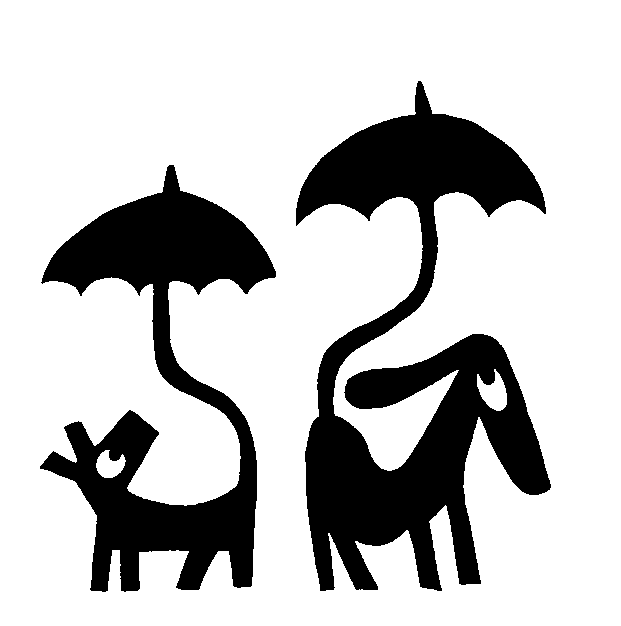 CAP: « my umbrella wag faster than yours »
–
PEP: « just an illusion »

VOGUE NIPPON
Every month for 3 years Cap & Pep enlightned the pages of Vogue Nippon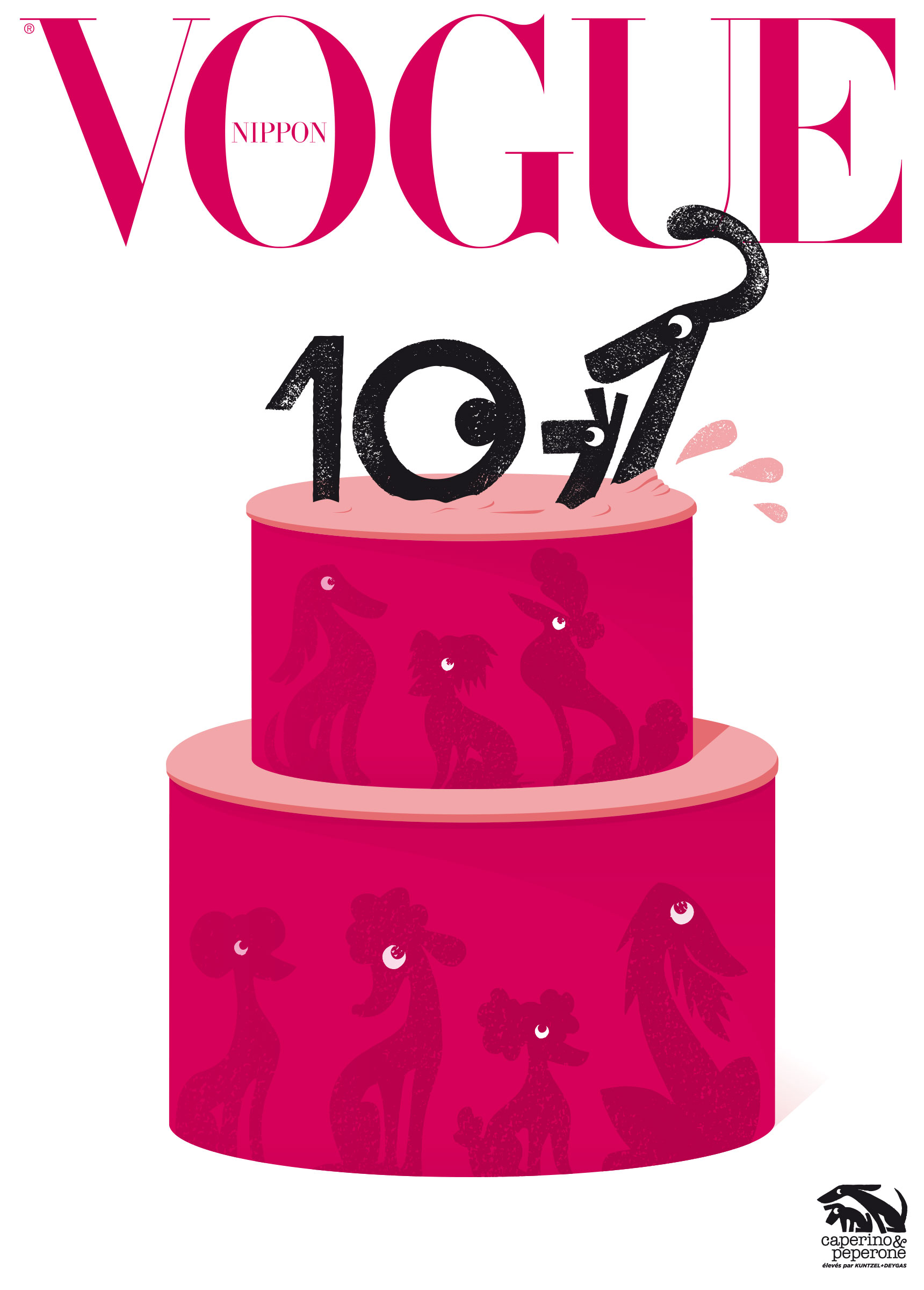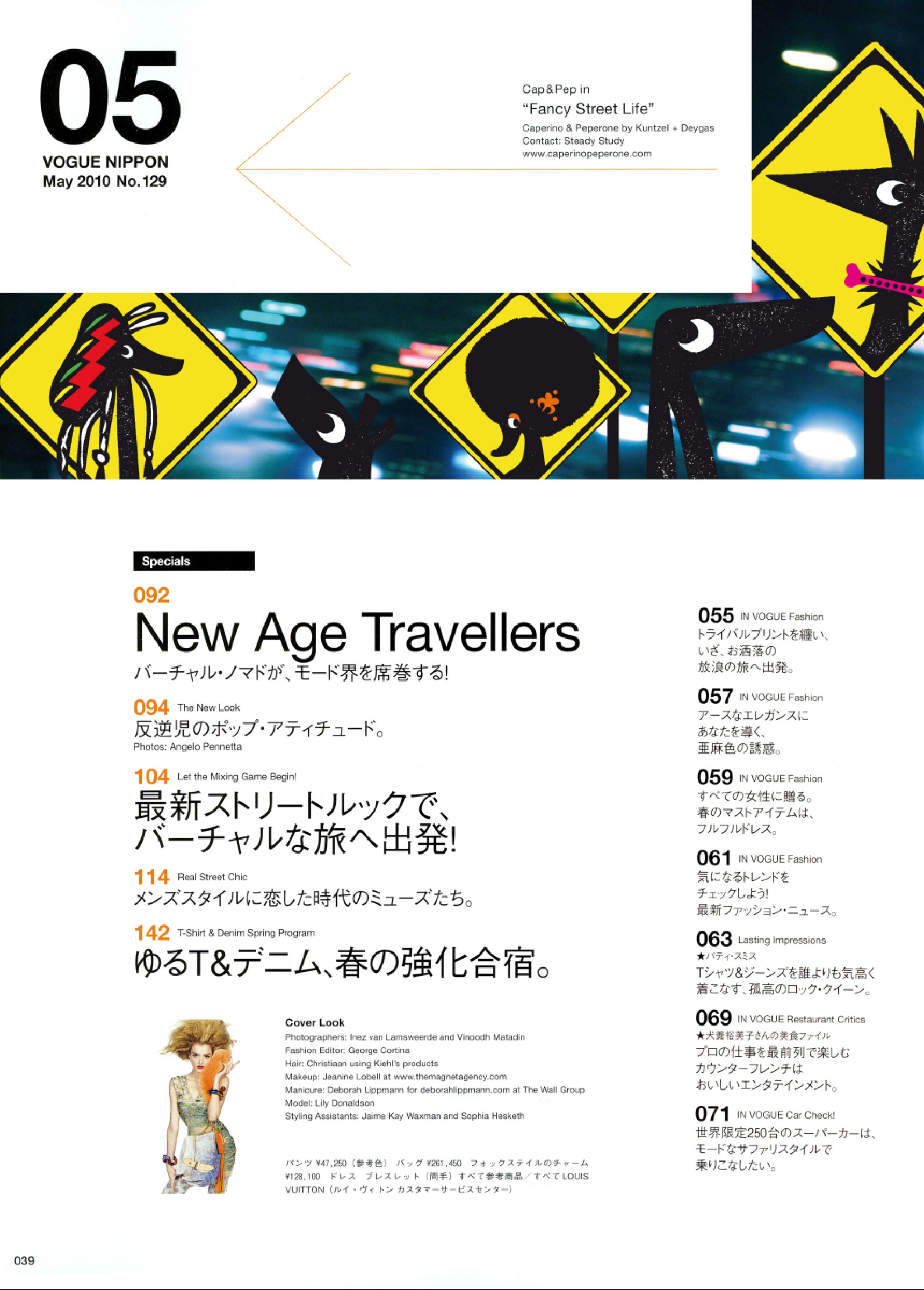 ISETAN TOKYO
Cap & Pep lived during 14 days on the front banner, in the 14 shop windows, and in the central exhibition space called «The Stage»
STARFLYER
« ding dong … The Cap & Pep flight to Kitakyushu / Osaka / Tokyo is announced. Please join your Cap & Pep seats and enjoy your special Cap & Pep gifts during this flight »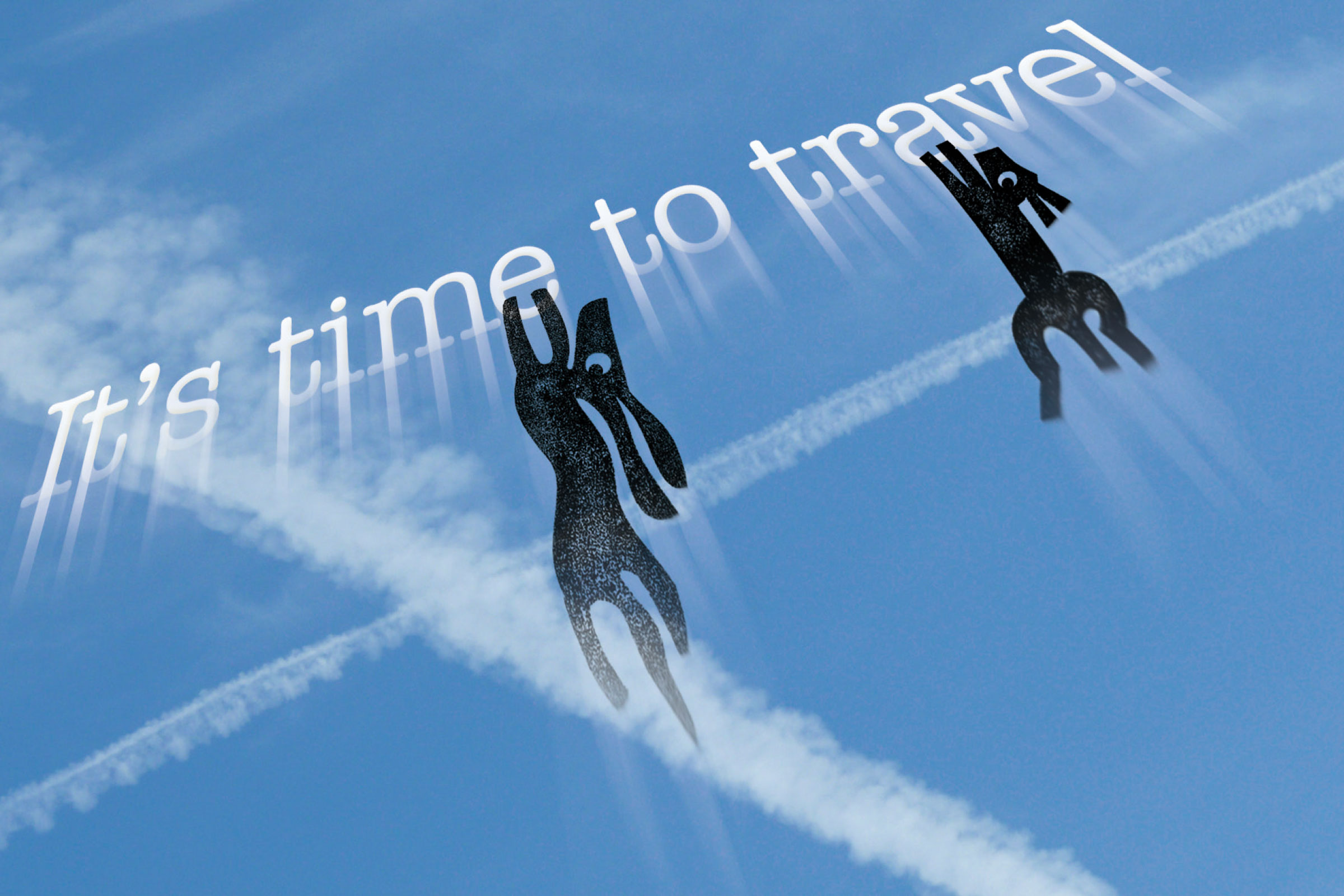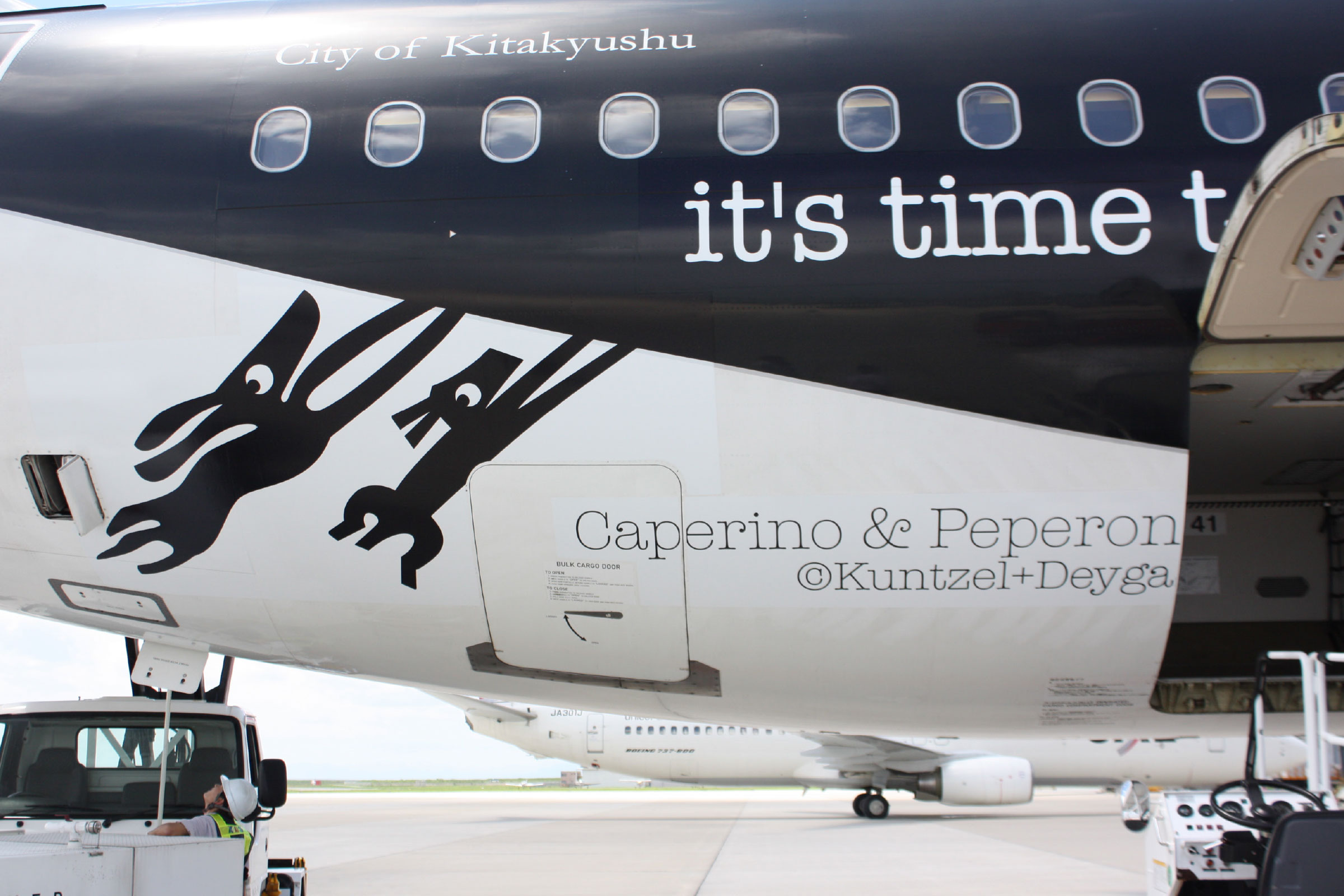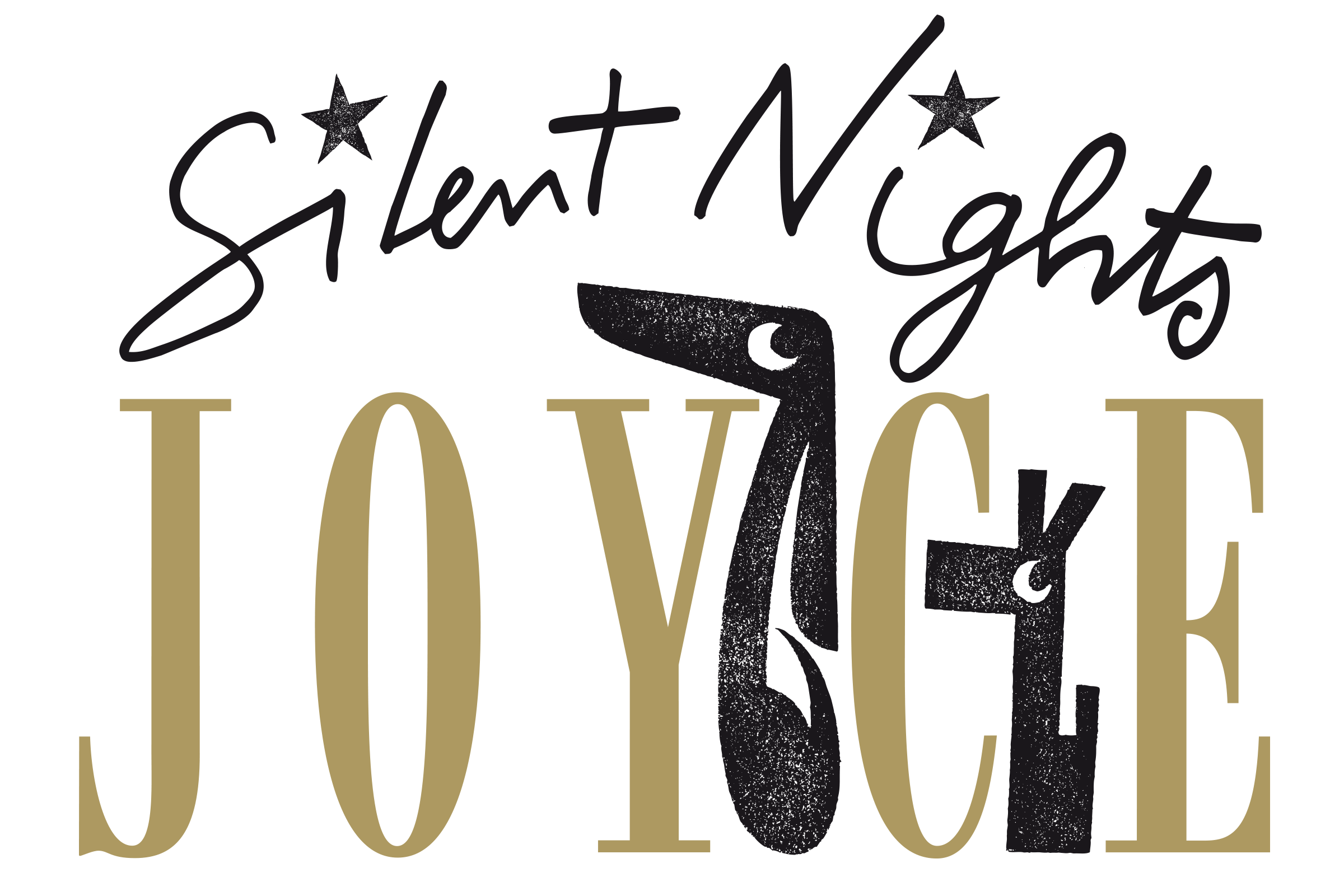 CAP: « Happy Xmas Pep. Did you bring a gift for me? »
–
PEP:  « Sorry no, I sold them all to Joyce. Business is business »
FLOWA POWA – MITSUKOSHI
Few days before our exhibition «Flowa Powa» in Japan, the Fukushima catastrophy happened. This exhibition was presenting collaboration products with beautiful japanese brands such as Kirimoto (lacquers) and Chiso (fans). And for the first time, one-of-a-kind original drawings with Cap & Pep. Benefits of drawings sales have been given to the Japan Red Cross.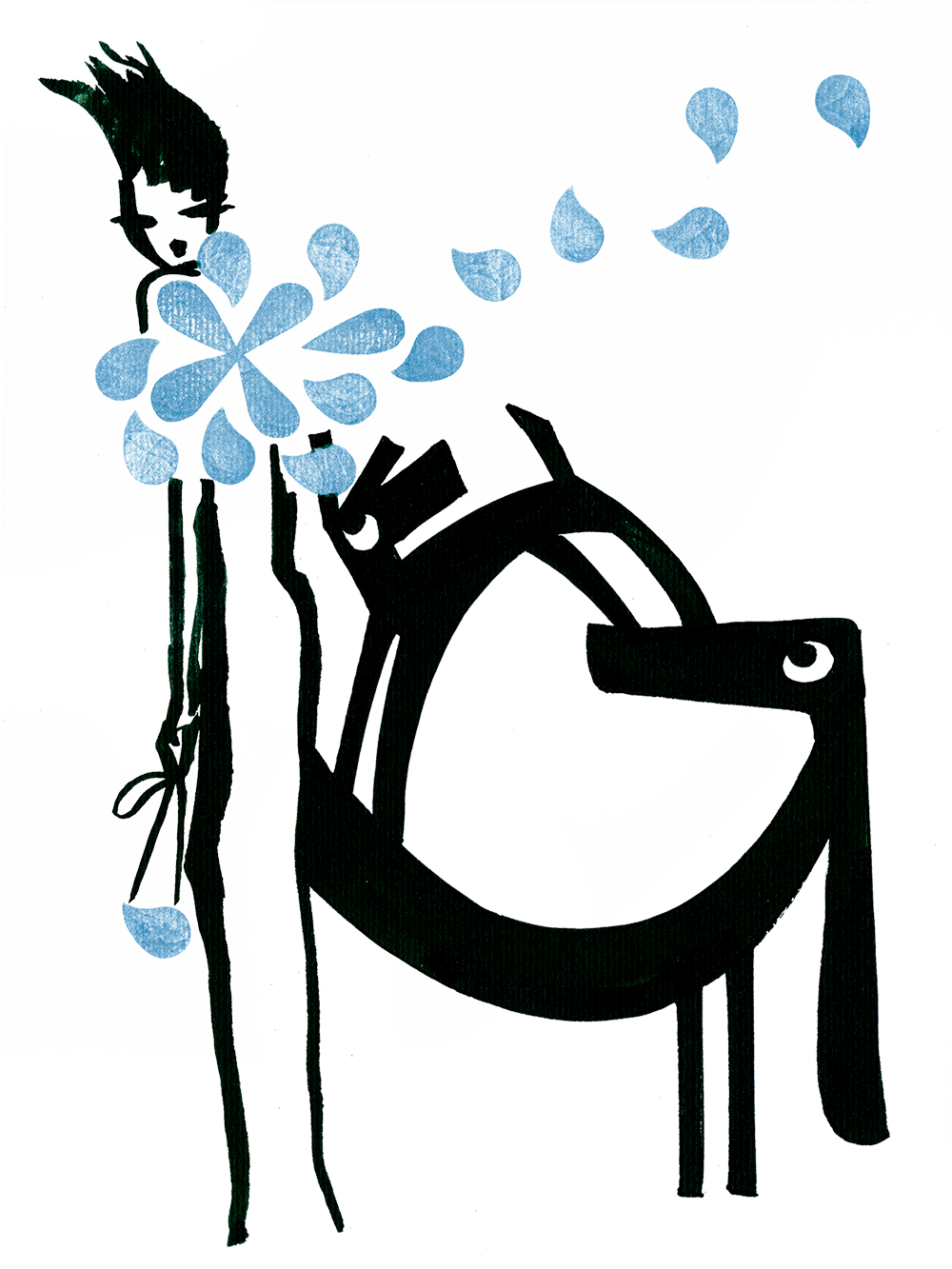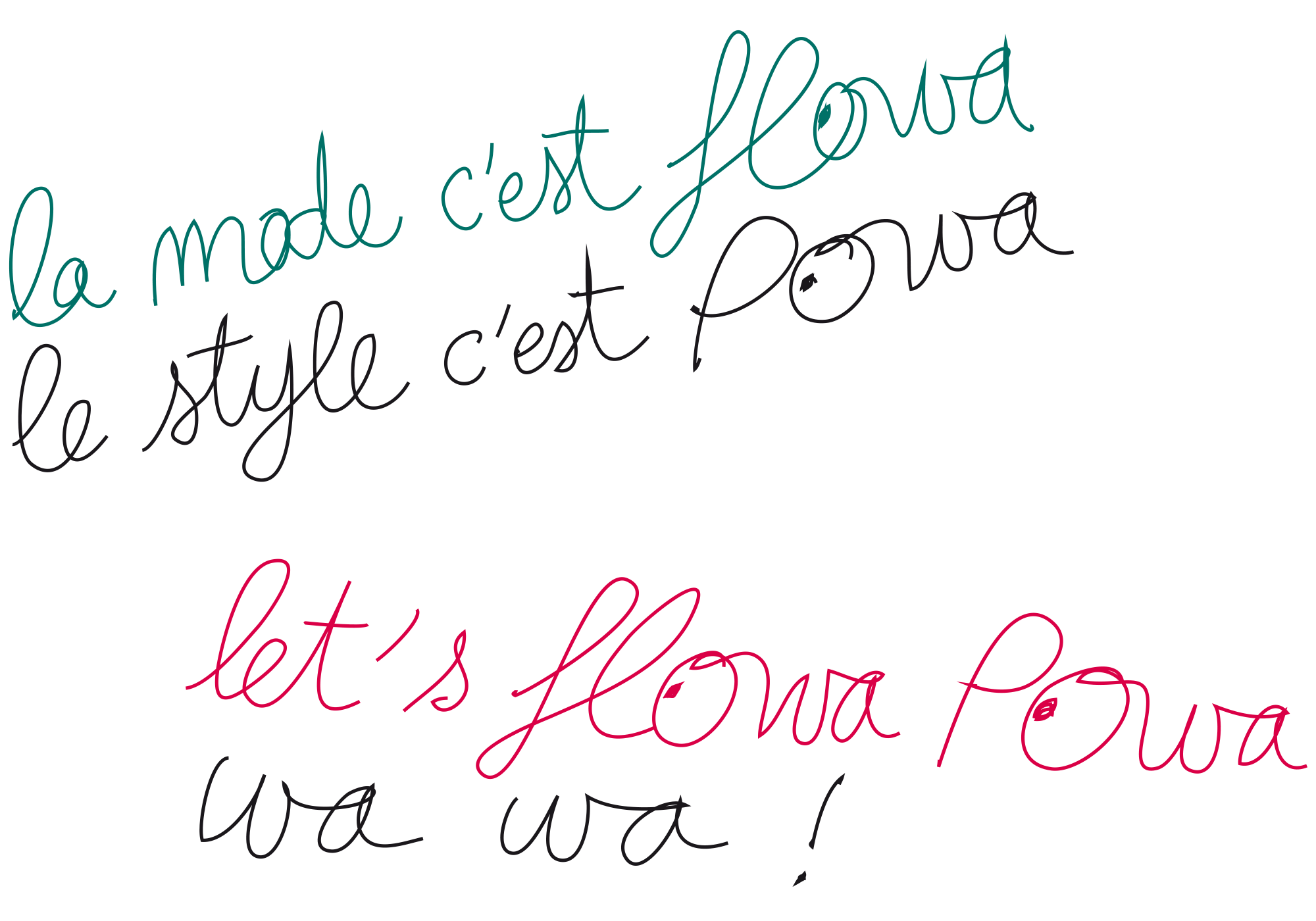 DITA
CAP: « This liqueur is supposed to be loved by girls »
–
PEP: « We simply have to wait and the Brunettes will come, naturally attracted by this efficient trap »
–
CAP: « Sometimes I wonder why we do such things… »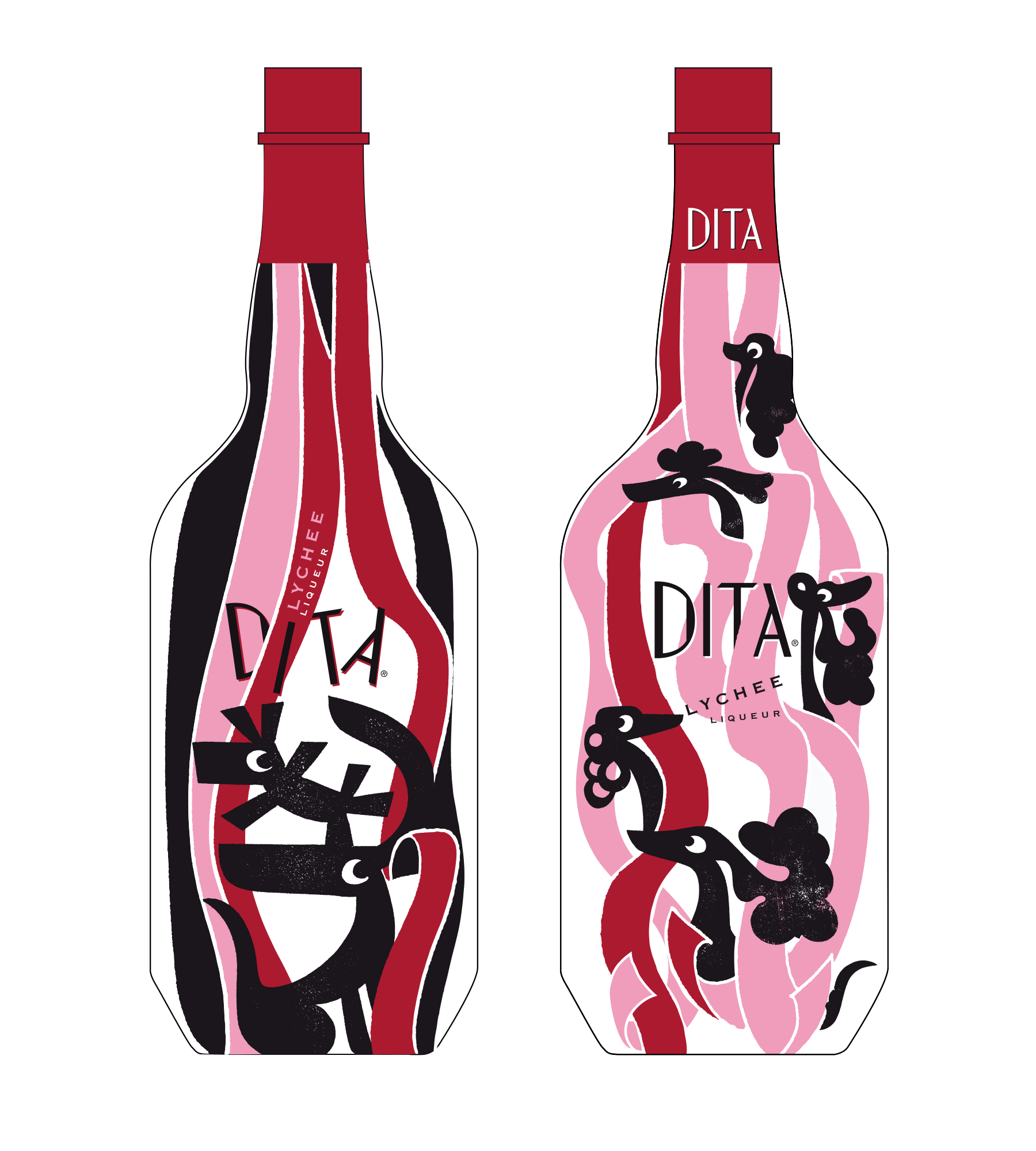 Something is wrong.

Instagram token error.